Project Alice
A complete, multi-user VR solution utilizing motion capture, physical props and a large tracking space to deliver high quality, immersive environments for business clients.
Project Alice is the first multi-faceted B2B virtual reality platform offering clients in industries such as theme parks, real estate, automobile manufacturing and education a complete virtual solution that delivers complex immersive environments for entertainment, learning, corporate training, advertising and virtual showrooms.
Project Alice is a complete VR system that includes all of the hardware and software components and infrastructure to allow companies to develop their own unique immersive experiences. Project Alice delivers the hybrid tracking system, motion capture system, sensors, server software, rigid bodies, props, controllers and HMDs.
For more information visit the Project Alice Website or contact aliceinfo@noitom.com
The key advantages of project alice as a B2B solution lie in its essential precepts:
Real-time object interaction
Multiple user interaction
Large tracking dimension
Mixed reality integration
Precise and low-latency hybrid tracking of HMD and physical objects
Body and hand tracking in VR
Reasonable cost
Project Alice offers a reasonably priced solution for B2B initiatives including:
Virtual Showroom
Theme Parks/Entertainment
Education
Real Estate
Read More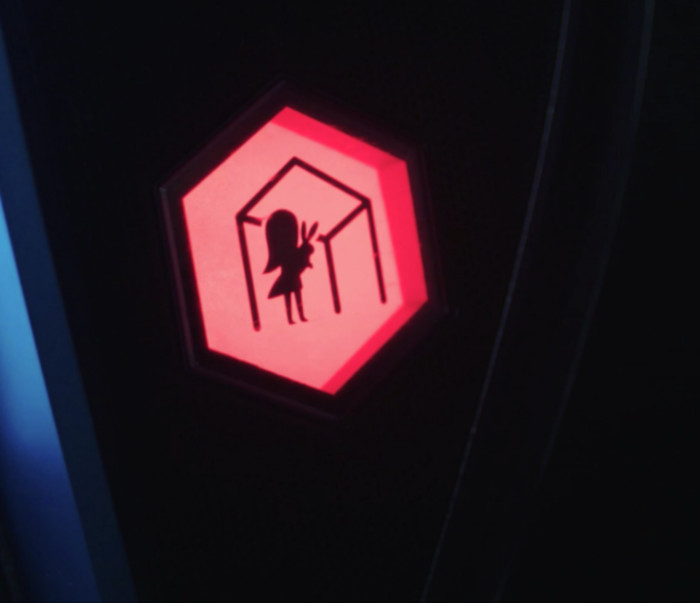 Conceptualized with the intent to reimagine the traditional approach to entertainment, sales, and education, Project Alice aims to provide a solution for enterprise clients and their developers seeking a fully immersive and robust VR standard for the future.