About Noitom
Our Philosophy
Founded in 2012, Noitom Limited works with a dedicated team of visionary engineers and scientists united by one goal—to redefine the motion capture paradigm. Noitom focuses its research and development on mapping the human body, its movements and interaction with the environment. The company's name, Noitom, the word 'motion' spelled backwards, embraces its dedication to the art of motion capture.
Noitom is committed to making motion capture a universal technology. By creating innovative, affordable and accessible products, Noitom is able to deliver motion capture not only to the film, gaming and animation fields, but can also extend their versatile technology into the realms of education, medicine and science. Noitom's international core team of developers, programmers and engineers are able to immerse themselves in the intricate world of sensor technology to create systems that capture the level of detail and body movements required for any range of projects, large to small.
Our Vision
Led by company founders, Dr. Haoyang Liu, CEO and Dr. Tristan Dai, CTO, Noitom has been able to vastly extend the reach of motion capture technology and its applications. Through our research and development initiatives, we can continue to produce technology that is always at the forefront, with limitless capabilities for small businesses, start-ups, students and educational institutions. Our R&D team includes professionals with broad experience in all aspects of visual effects, gaming, virtual reality, animation, and biomechanics.
Noitom continues to look toward the future. We are constantly establishing partnerships with the most innovative and game-changing software packages in the industry. Noitom is also extending its reach into education, making its technology easily accessible to students and academic institutions around the world. The company remains dedicated to its goal of redefining the motion capture paradigm and making motion capture a widely accessible technology. While expanding its current product line, Noitom continues to develop new technologies to add to its growing portfolio.
Our Founders
A Company Built by Engineers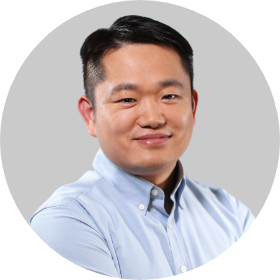 CEO Dr. HAOYANG LIU
Dr. Haoyang Liu is the CEO and Co-founder of Noitom. He holds a PhD in Structural Engineering from John Hopkins University. His interests lie in structural dynamics, computational mechanics and artificial intelligence. He has over 10 patents to his name and is a published academic author.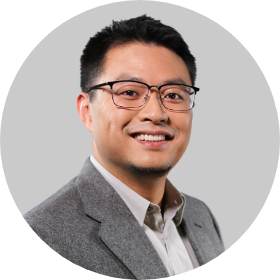 CTO Dr. TRISTAN RUOLI DAI
Dr. Dai is the CTO and Co-founder of Noitom. His academic credentials include multiple engineering degrees including a PhD in Robotics. His career focus has been in the research and development of sensor technologies. He is a lecturer, published author and member of SPIE and ASME.
Find Us
We Service A Global Community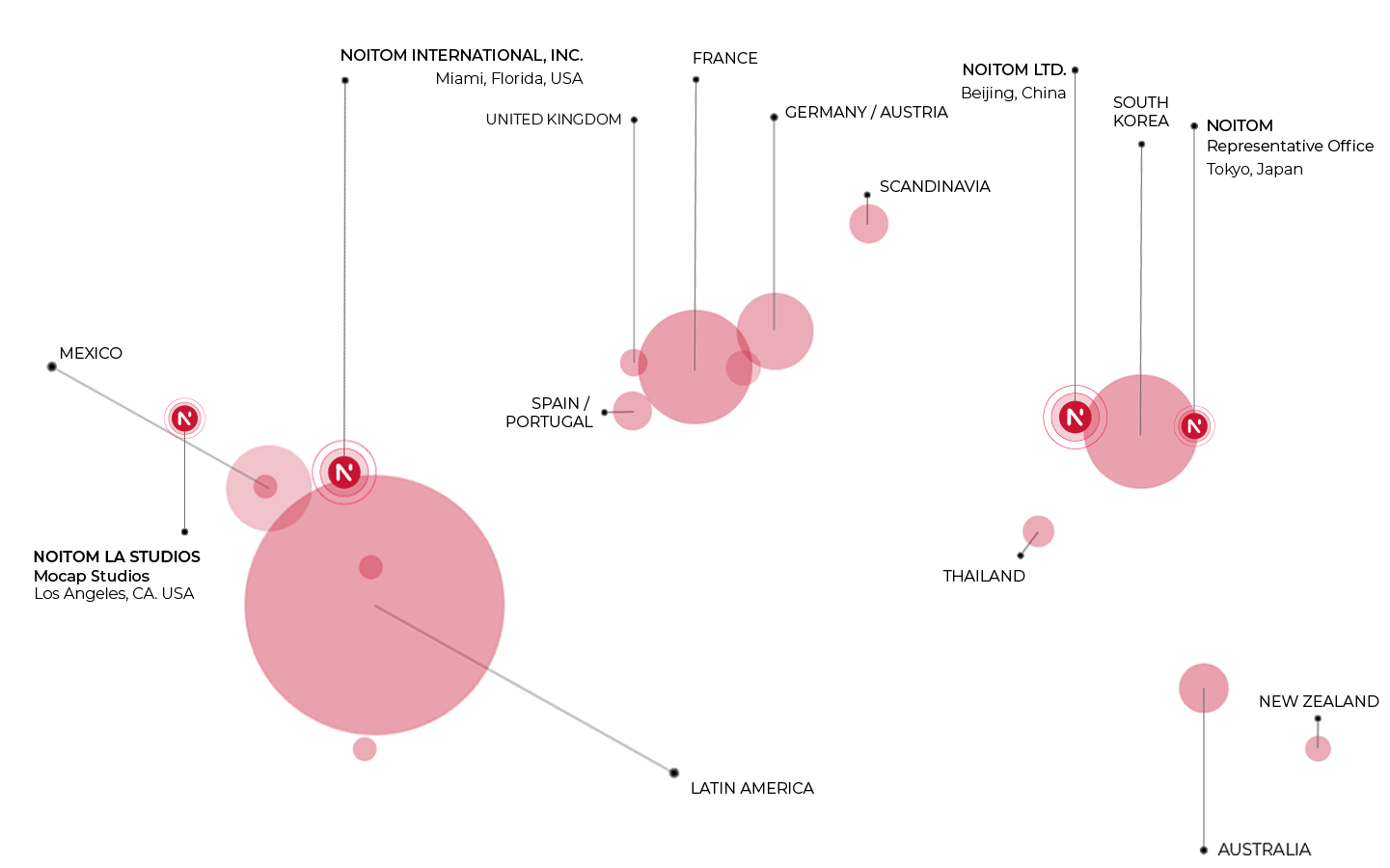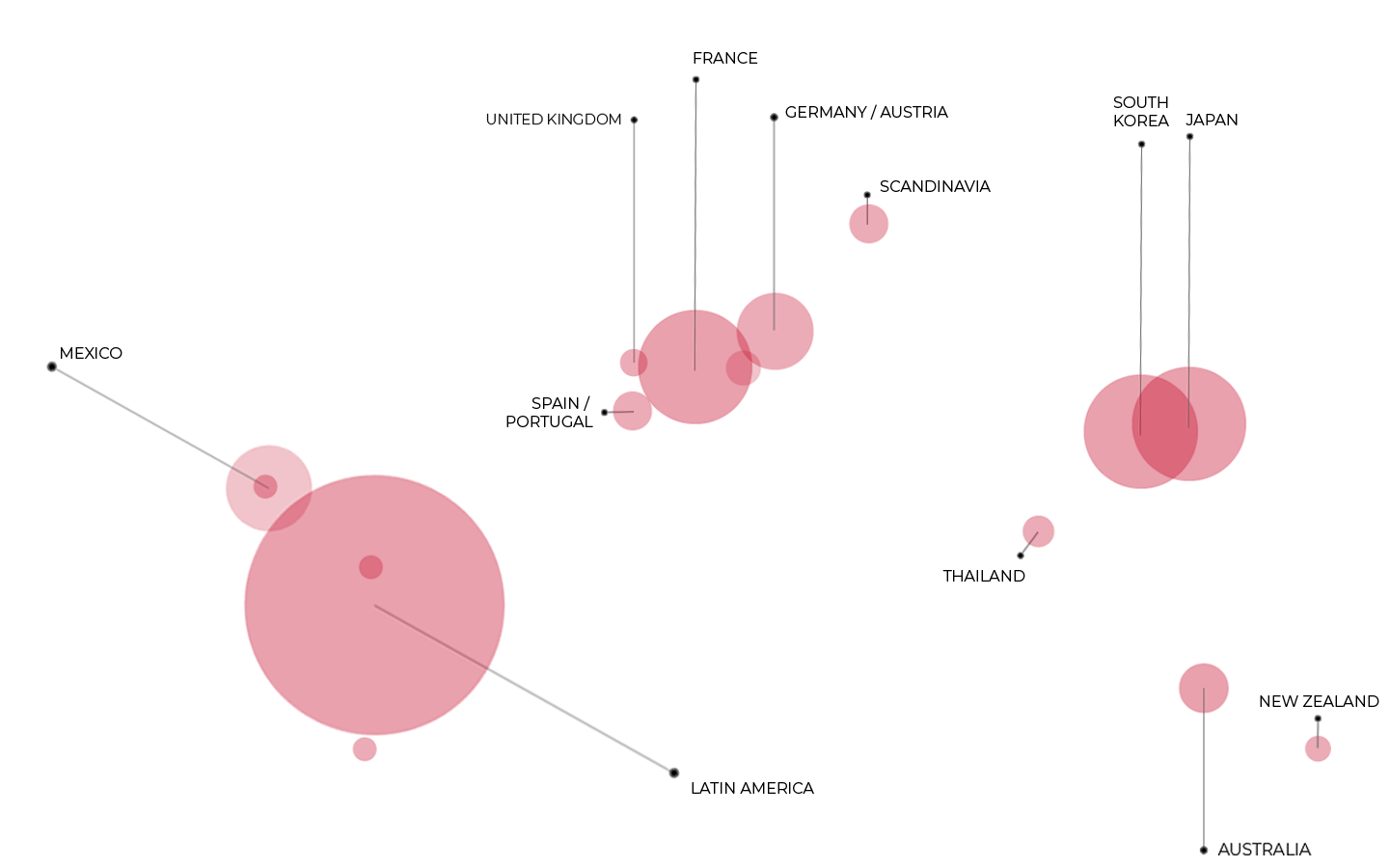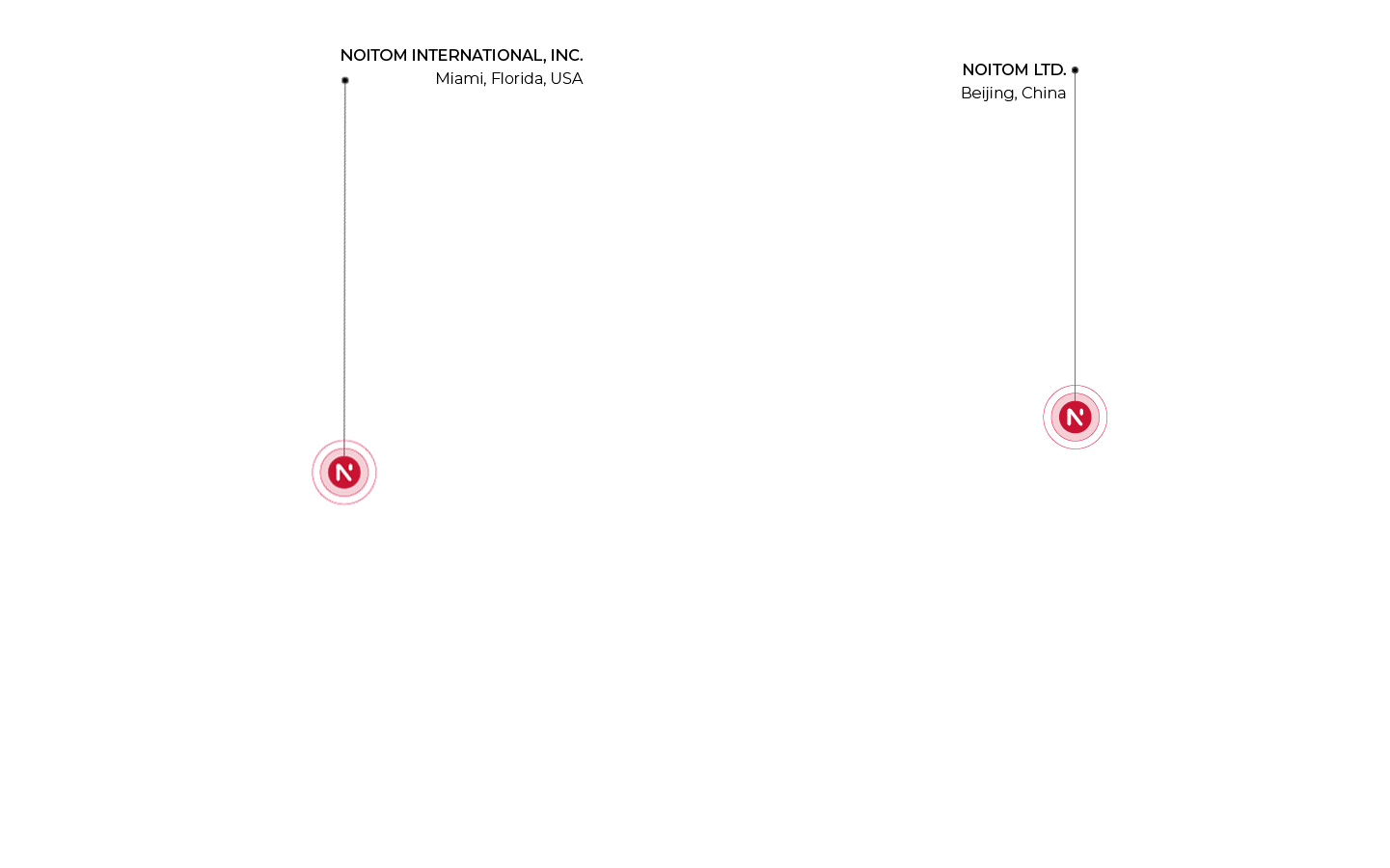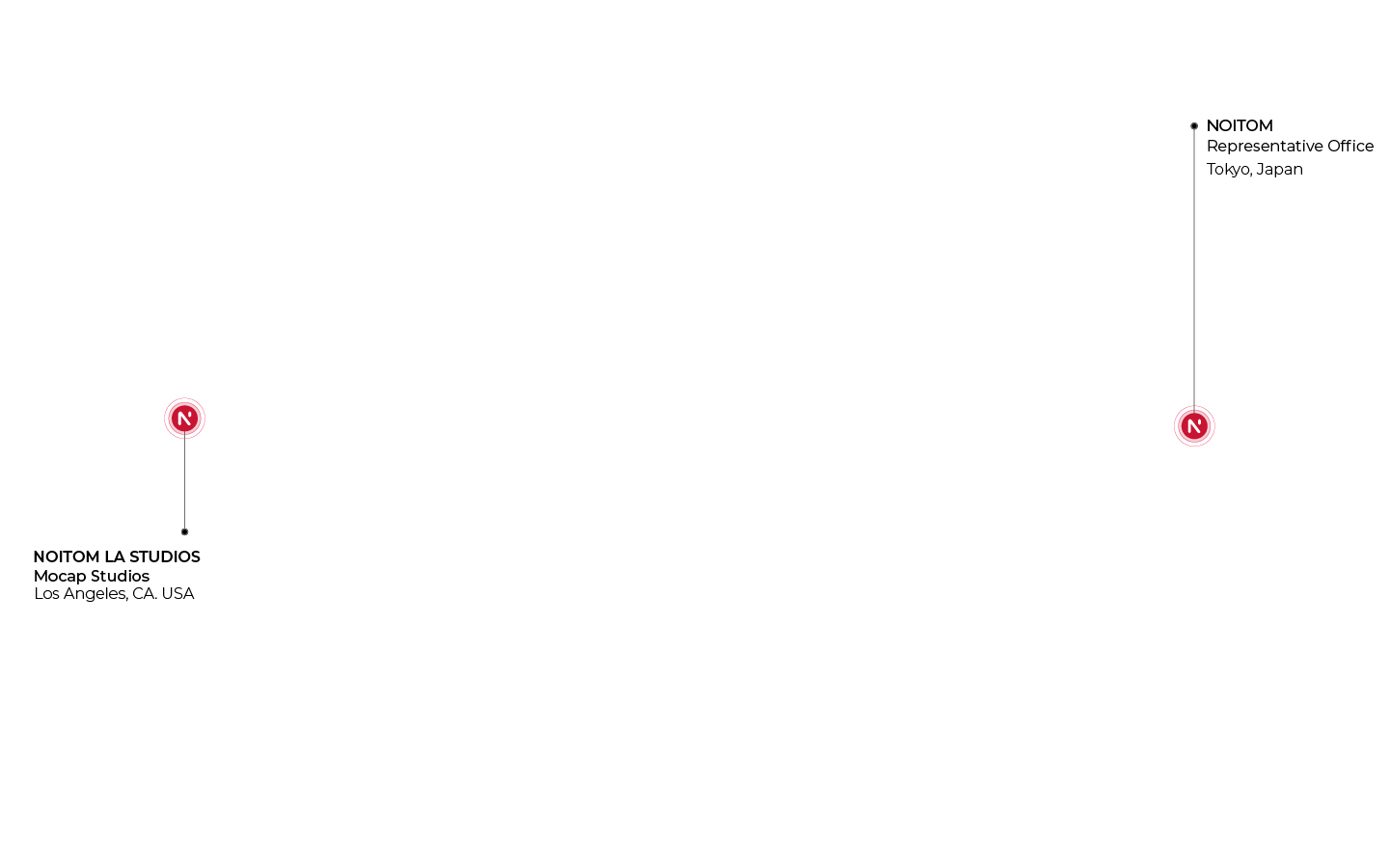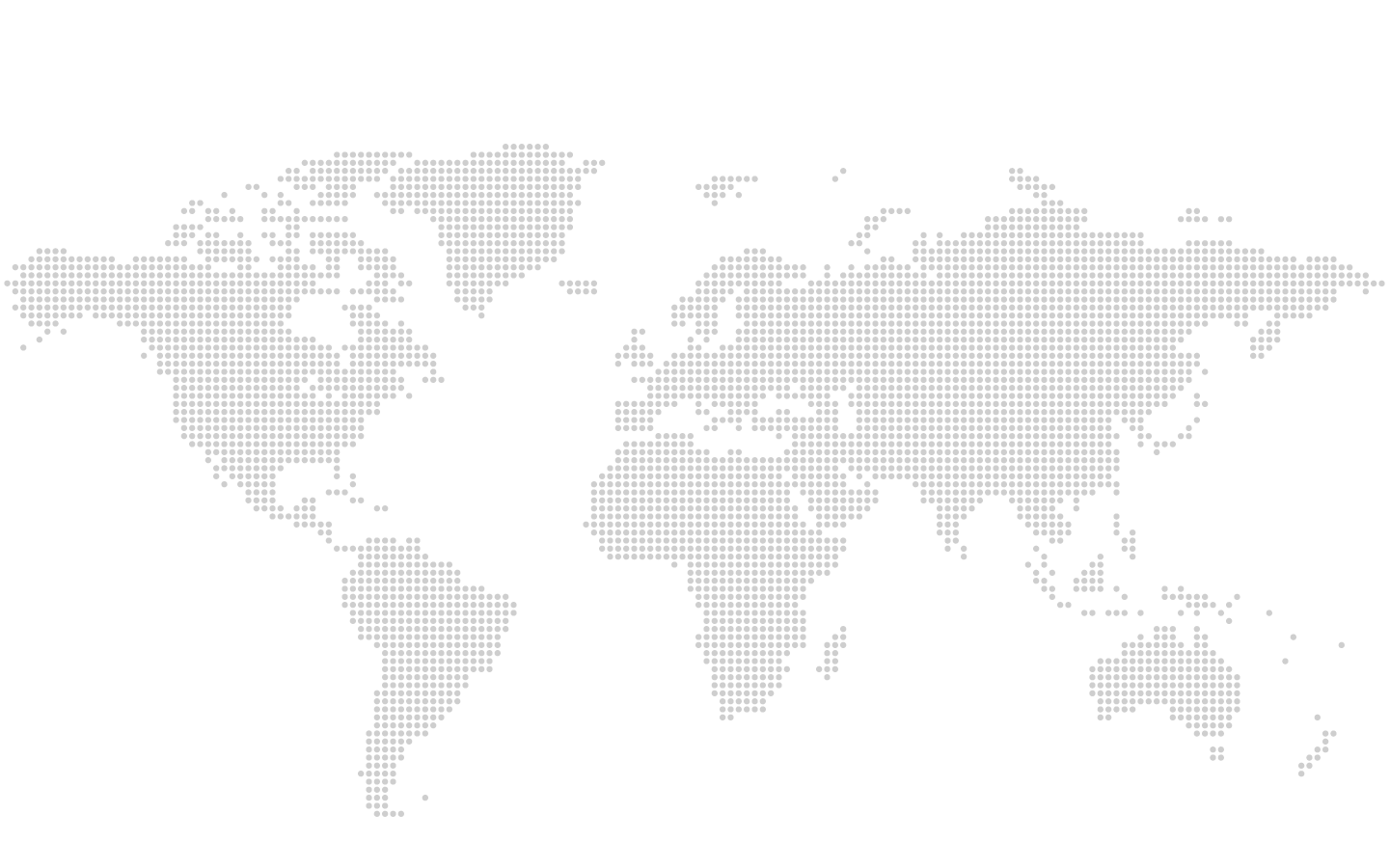 Our Clients